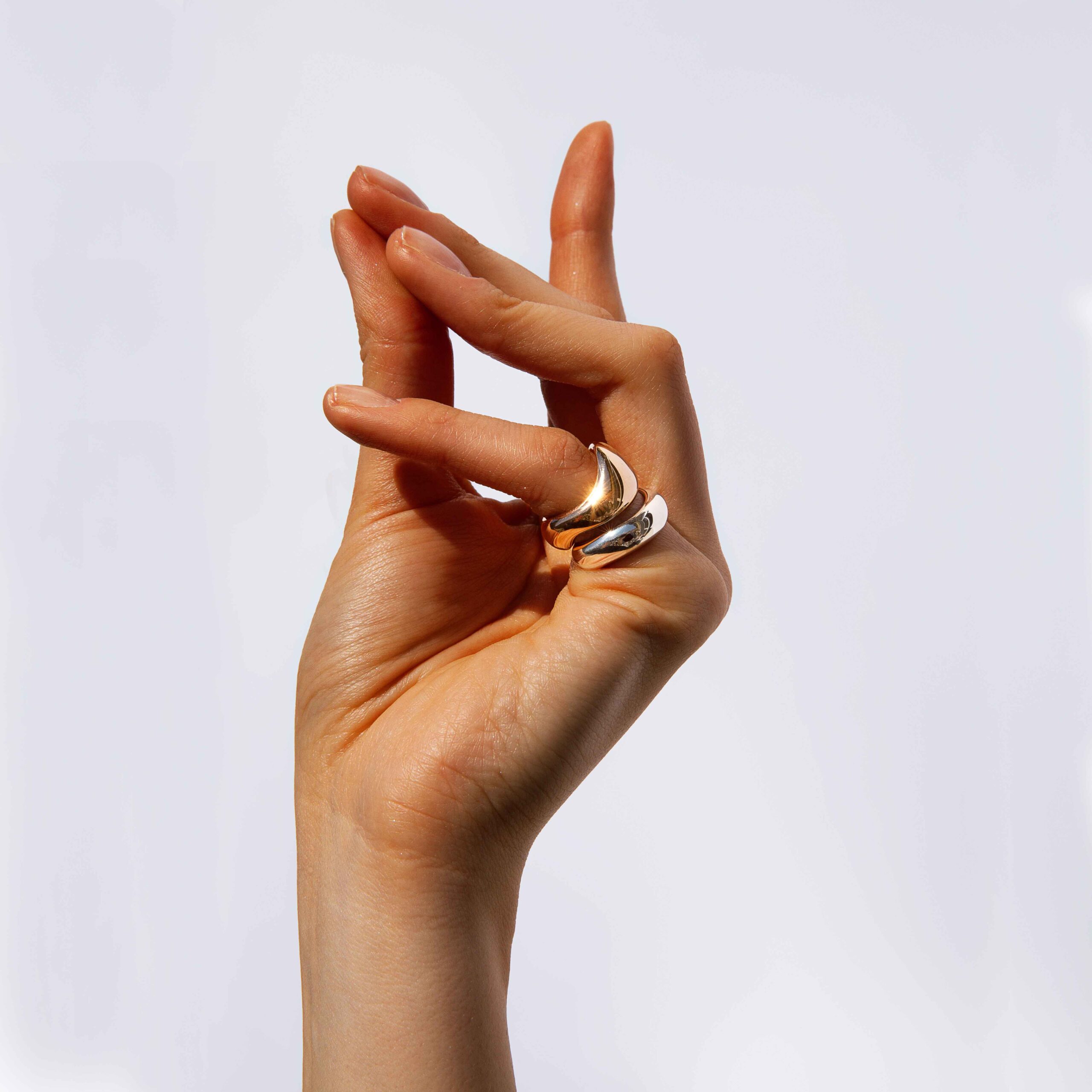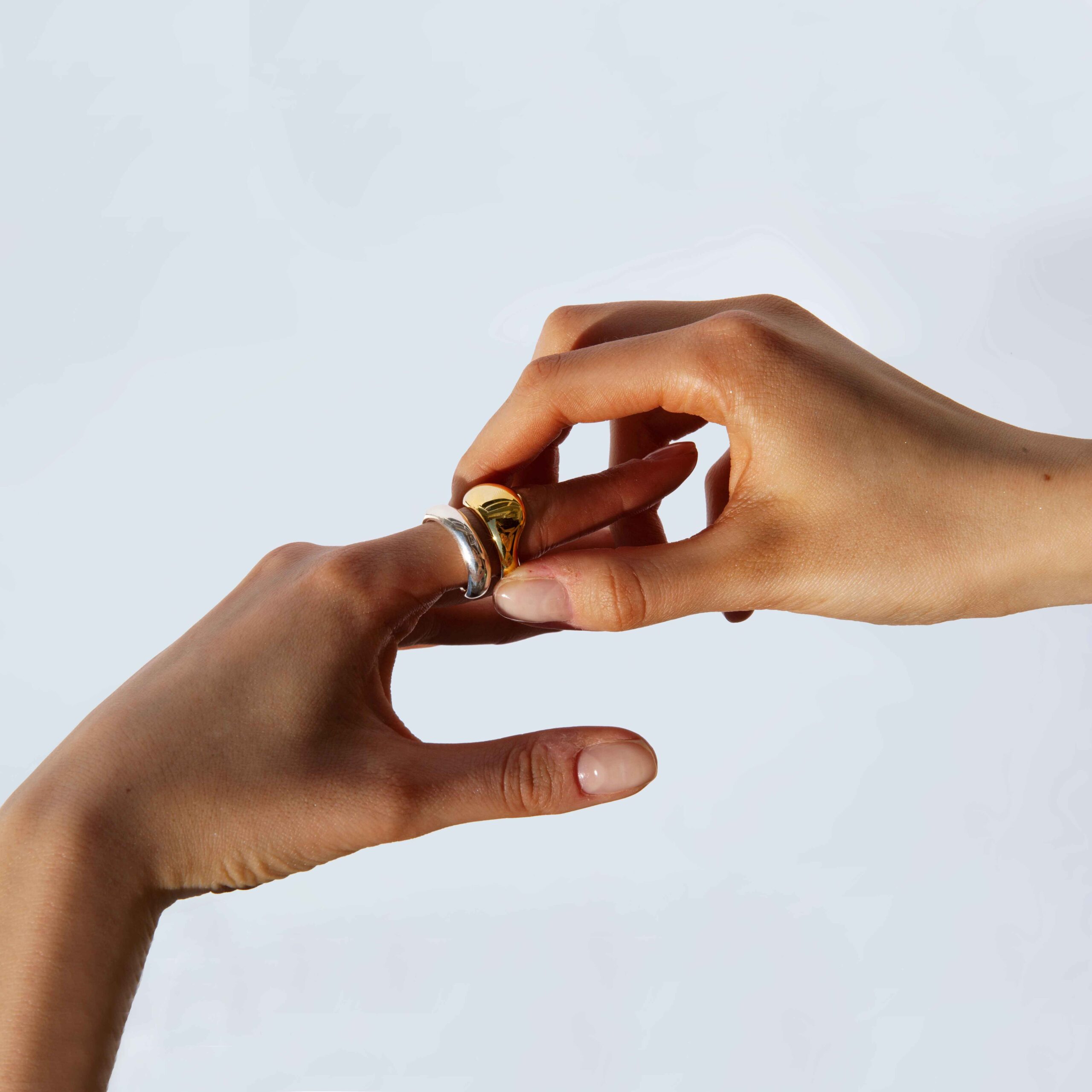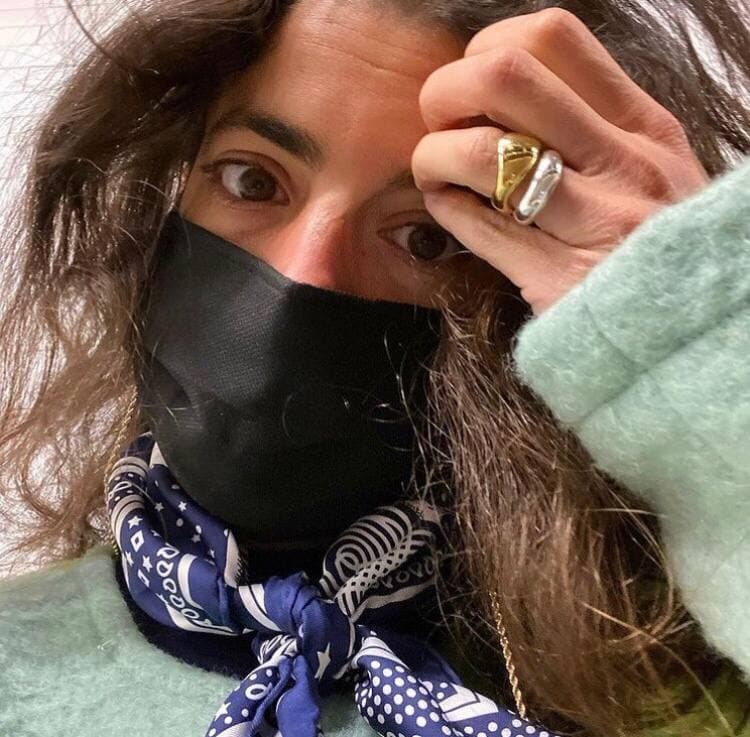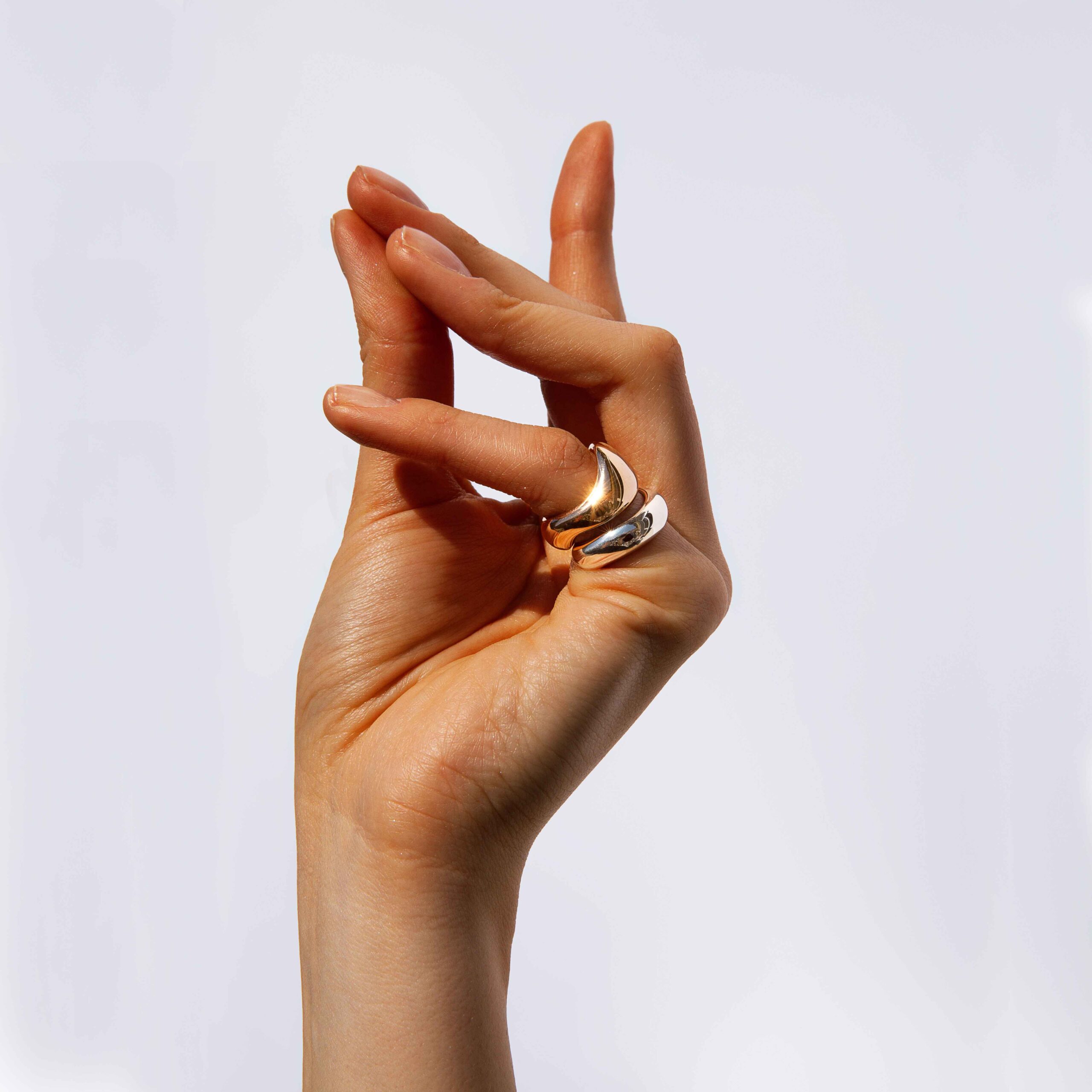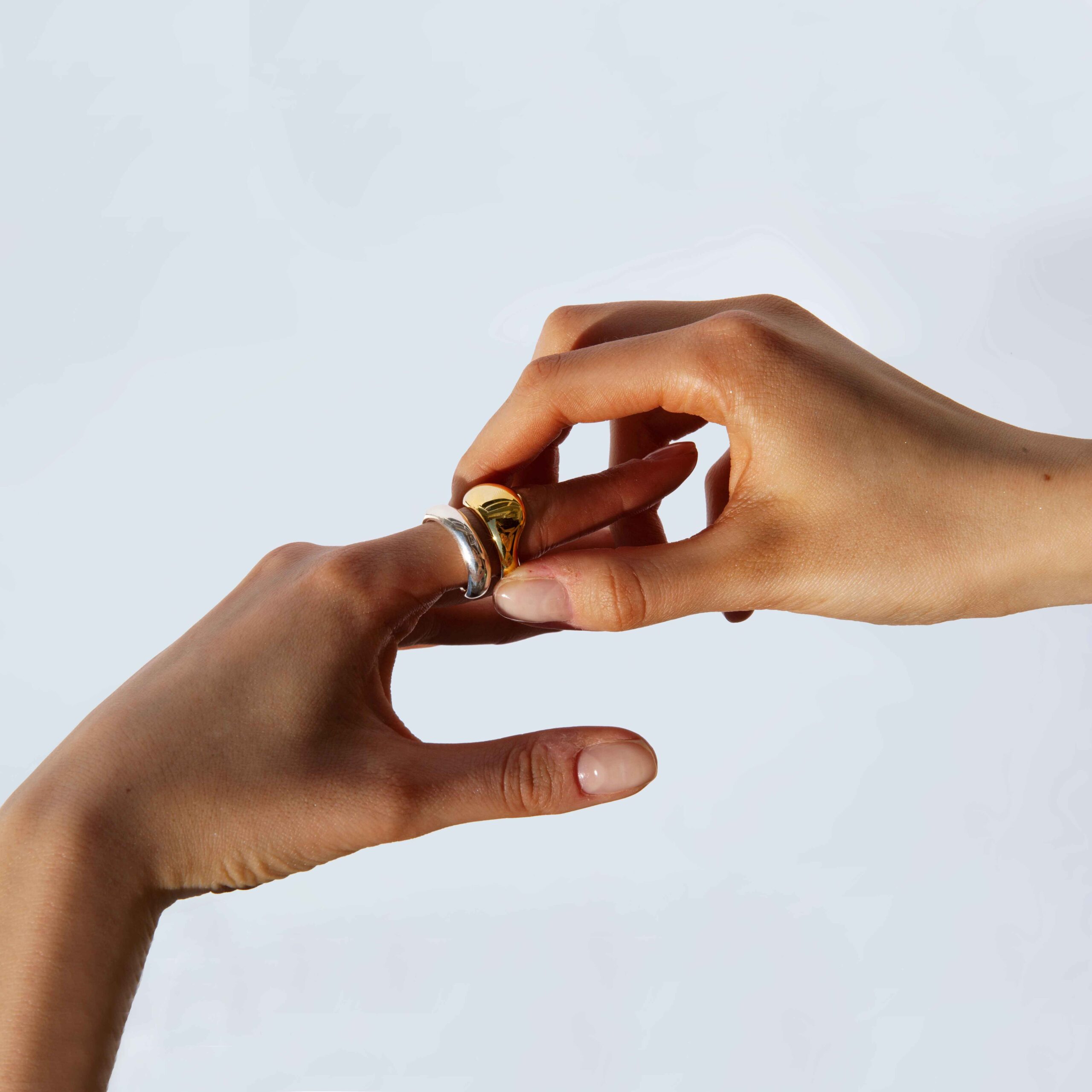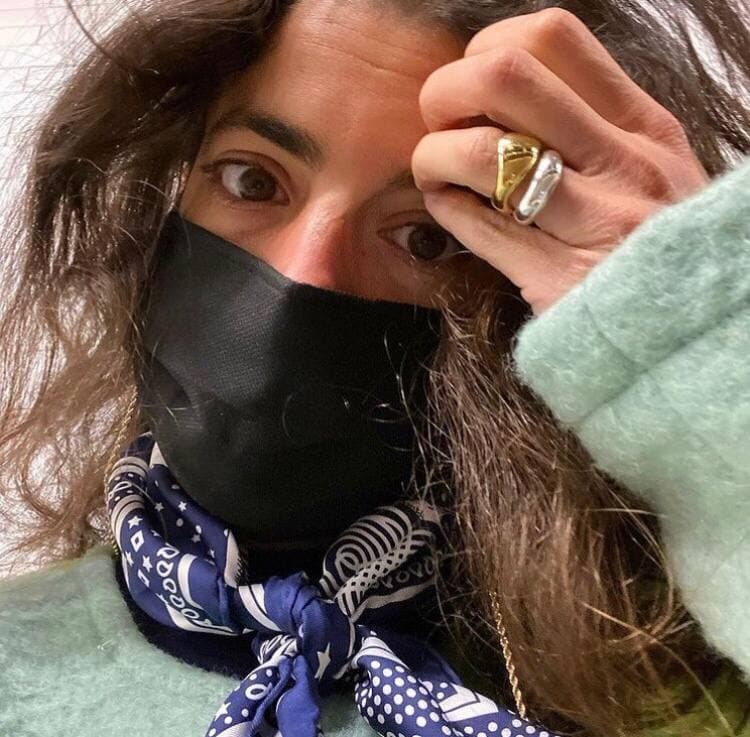 DOUBLE AMORF MIX
245,00 $
The rings is made of 925′ silver and one of them plated with 24K yellow gold.
In this pair, the larger ring is covered with gold. If you would like gold plating on a smaller ring instead of a large ring, please indicate this in the comments when ordering or contact our manager: +380 (95) 627 05 47
Production time: 4-8 working days.
Description